Early Start
We are very lucky in Ladyswell National School to have an excellent preschool program called 'Early-Start'. We have two Early Start classrooms: Room 1 and Room 2. In each classroom, we have a primary teacher and an early childcare worker who work together with groups of up to 15 children. This ensures that our students get the best possible preparation for primary school life. In preparation for Junior Infants, we focus on equipping students with language skills, motor skills, handwriting skills, literacy skills, co-ordination, numeracy skills, the ability to follow school rules, and the very important social skills they will need throughout their school life. Children love to learn through play in Ladyswell's Early Start classrooms!
News
22nd Sep 2022
Room 1 learned the colours red and blue. We went on blue and red hunts. We painted,...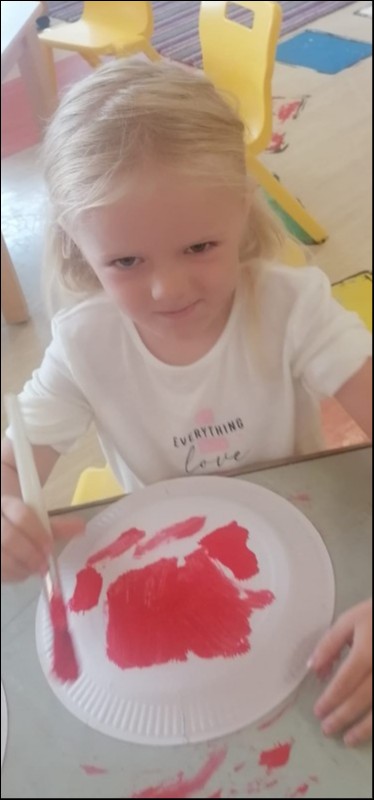 7th Sep 2022
Early start children in room1 are settling into school really well. They have been ...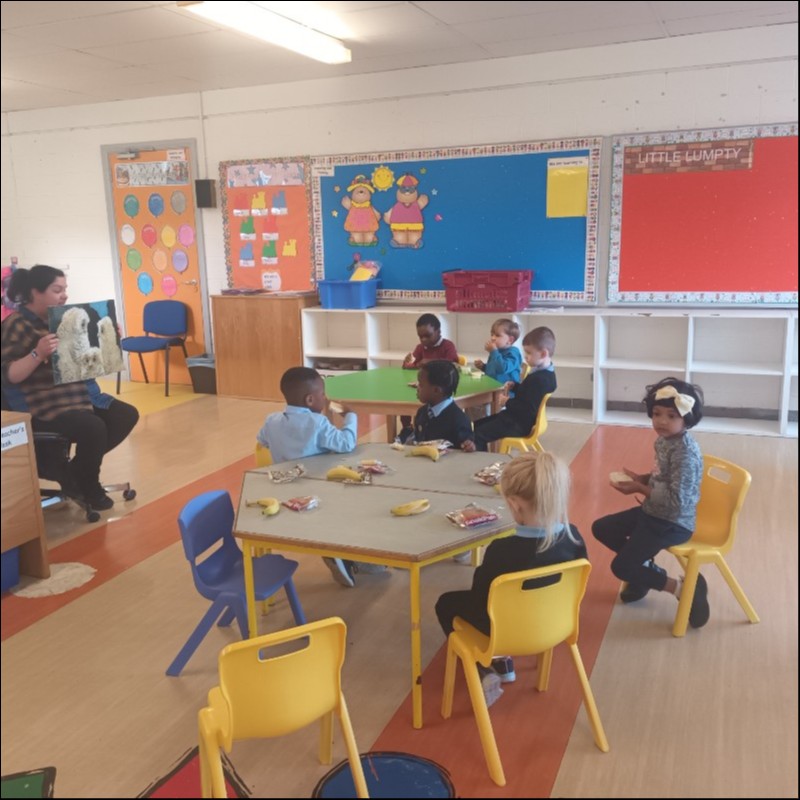 Latest Photographs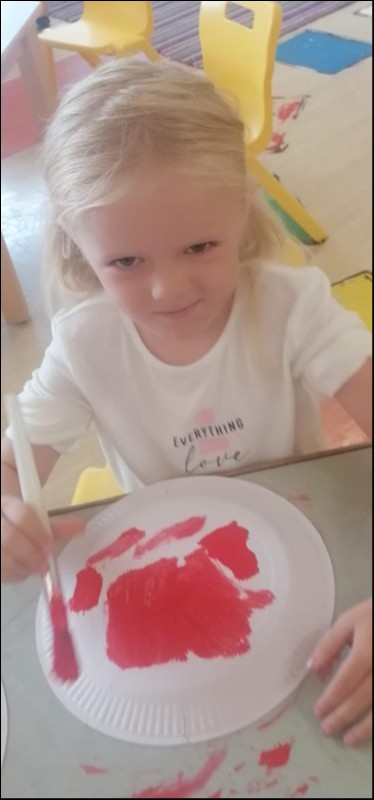 Ladyswell National School, Ladyswell, Mulhuddart, Dublin 15 , Ireland | Phone: 01-8204255 E-Mail: ladyswellns@gmail.com