Welcome
A Warm Welcome Message from our Principal.
Ladyswell National School is a co-educational Primary School located in Dromheath Gardens, Mulhuddart, Dublin 15. Our school is a co-educational school with an enrolment of 483 pupils.
Ladyswell National School is under Catholic Patronage. We are very open, inclusive and welcoming to children of all faiths and none.
In addition to the core subjects on the curriculum, there is a strong emphasis on the holistic development of our pupils in the areas of Music, Art, Drama and PE.
Sport is a very important part of our school culture. For many years our classes have enjoyed a variety of different sports including cycling classes, GAA and Rugby coaching and more recently Boxing. We have also provided Dance Classes to the students and are proving very popular indeed.
We were delighted to be accepted onto the Hot School Meals Programme in 2019 as this programme is an important initiative in terms of a child's wellbeing and nutrition. It is also known to facilitate better education outcomes. Children will be offered a choice of two different meals per day plus a vegetarian/vegan option, as well as an option that caters for pupils' religious and cultural dietary requirements. The Hot School Meals Programme has been a great success and is very popular with children and parents alike.
We were very proud to have an official opening of our new building by An Tánaiste Leo Varadkar in September 2021. We now have a brand new library, 8 resource rooms, a sensory room, a parent's room and a kitchen. The kitchen is used for breakfast each morning and for providing the hot lunches every day. The kitchen is also used by teachers and pupils for cookery classes along with parents cooking classes.
Our pupils benefit enormously from the tremendous support we receive on an ongoing basis from our hard-working and very dedicated Board of Management team.
All members of our teaching staff encourage strong links between parents and teachers in order to make each one of our pupil's educational experience as successful and rewarding as possible.
We hope our parents and members of the wider community will visit our website regularly and keep up to date with events in our school.
Niall Murray
Principal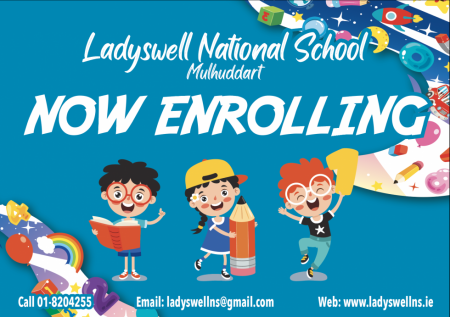 Latest Photographs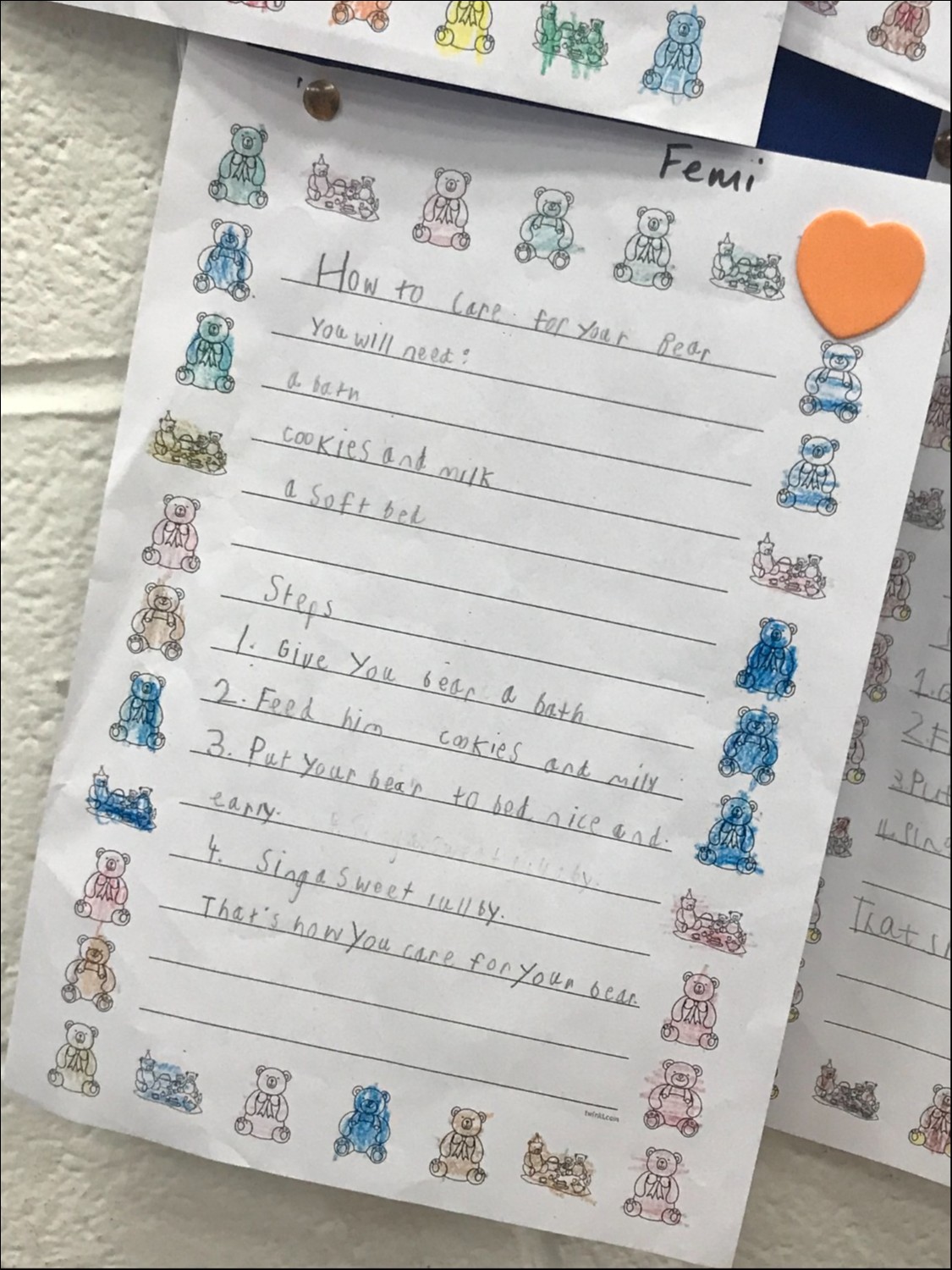 Ladyswell National School, Ladyswell, Mulhuddart, Dublin 15 , Ireland | Phone: 01-8204255 E-Mail: ladyswellns@gmail.com